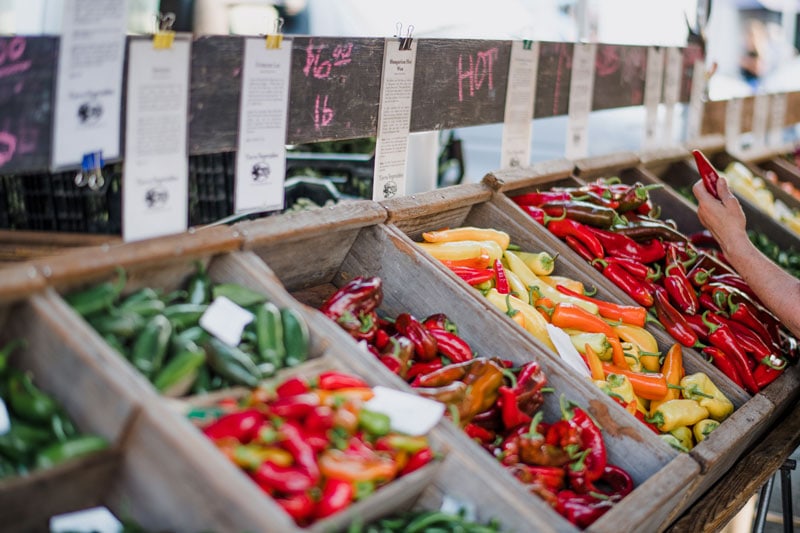 Our Food Rescue concept is simple; we collect food that is good enough to eat but not good enough to sell, and redistribute to local community organisations for use. Food can come from a variety of sources including supermarkets, distributors, manufacturers and growers.
Donors benefit by saving on waste disposal costs and are recognised as being socially and environmentally responsible. They reduce greenhouse gas emissions from the landfill. Staff morale is also increased as employees see food put to good use.
It's good for the community and healthy for our environment.
Recipient organisations are able to provide a greater variety of healthy food to their clients, and also save on their operating costs.
We do it because its crazy that so much food is dumped, and so many people are experiencing food poverty.
Food waste is a high generator of Greenhouse gases.
With rising living costs, particularly rents in the Wairarapa, more and more people are turning to the Foodbanks for help to feed themselves, and their families. This includes a growing number of elderly people.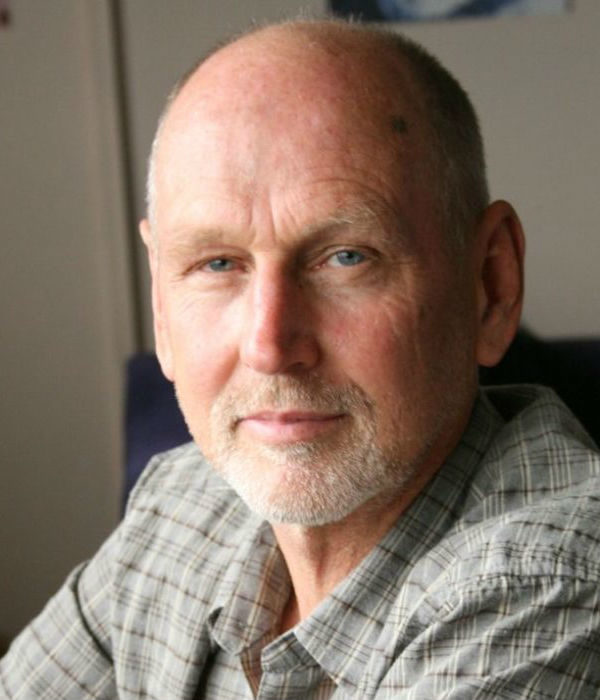 Jeremy Logan
Treasurer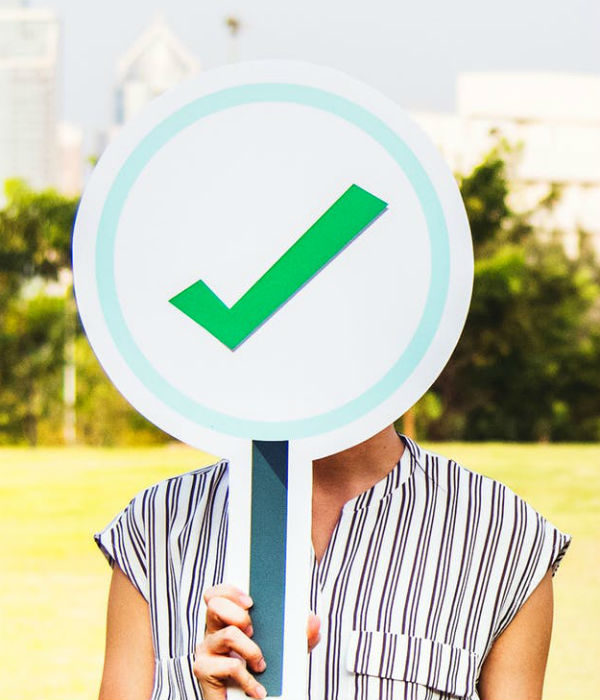 Frances Dearnley
Secretary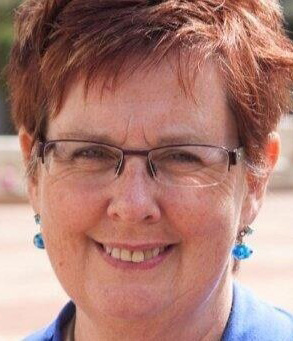 Louise Lee
Co-chair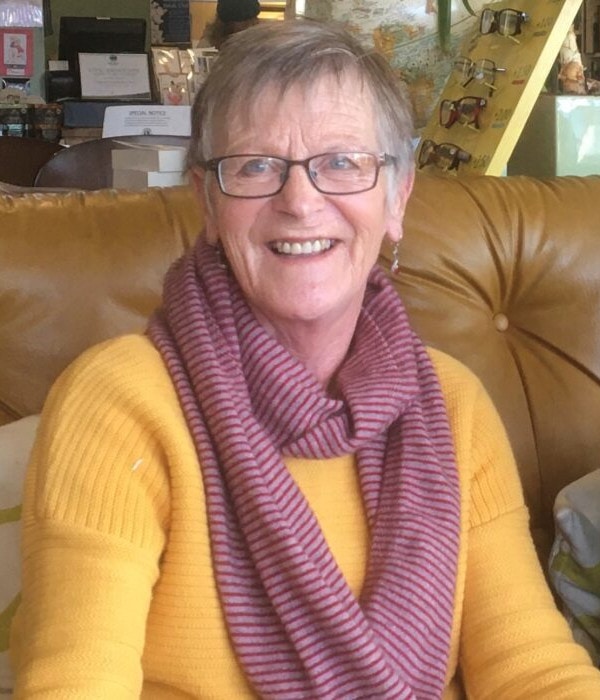 Christine Kernohan
Co-chair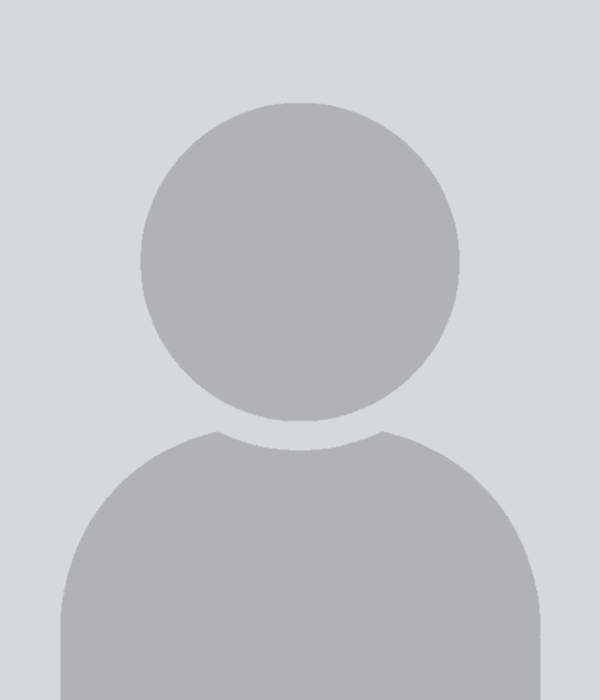 James Chapman
Committee member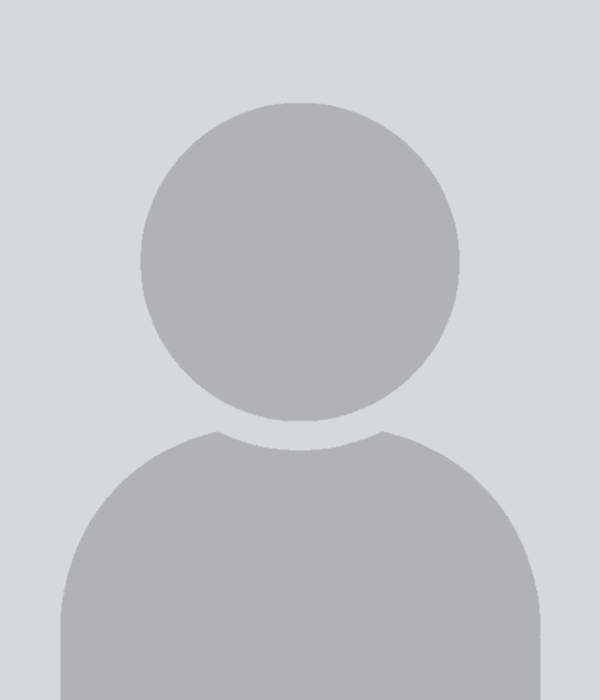 Elise Sadler
Committee member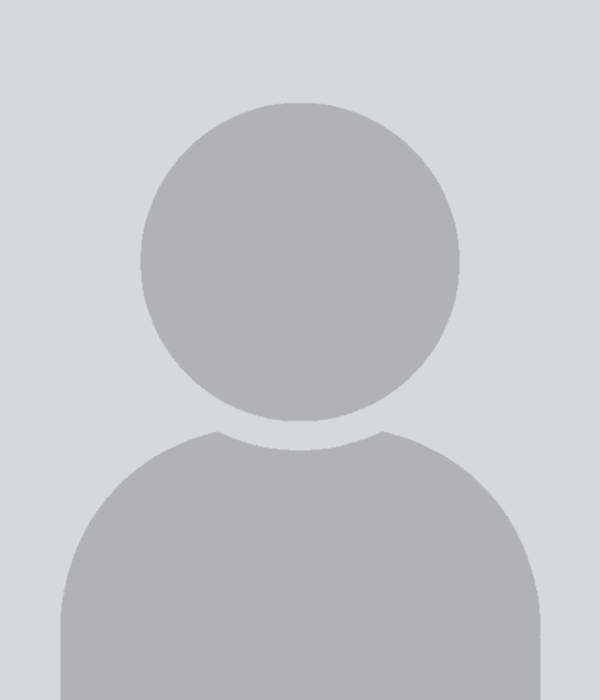 Laura Garland
Operations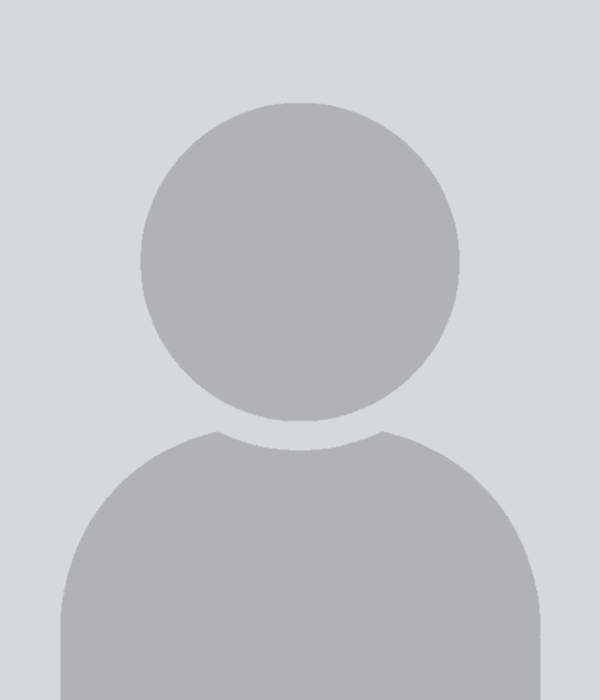 Aaron Middleton
Coordinator