Volunteer
"Volunteering is the ultimate exercise in democracy. You vote in elections once a year, but when you volunteer, you vote every day about the kind of community you want to live in" – Unknown 
By volunteering with Waiwaste for 1 to 3 hours a week you can make a real difference to our community and our environment.
Currently we have a team of 25 wonderful volunteers in Masterton who collect and sort food.
Our morning team collects from local supermarkets. This requires some strength as boxes can be laden with fresh produce, bakery items, dairy products and meat. Volunteers are rostered in pairs for these collections.
The afternoon team has lighter collections from bakeries and cafes. Volunteers are generally happy to be rostered on their own.
We call on our ad hoc team to collect food when we have a call from a wholesaler or fruit/veg grower. This can require a bigger vehicle or car and trailer, and the number of volunteers depends on the load.
Waiwaste Carterton is based at the Haumanu House Social Service Hub (down the lane between Carters and the Town Clock).  Volunteers collect food from Carterton New World each day (except Sundays), and store for distributing organisations in the kitchen at Haumanu House.
This process usually takes no more than 30 minutes but needs to be completed by 11am. Volunteers usually work in pairs on a fortnightly roster.  Training is provided.
Anyone wanting to be a volunteer can contact the Coordinator Christine Kernohan by email chrissieknz@gmail.com  or phone 021509100.
Volunteers will need a current driver's licence.
Our volunteers need to be reliable and responsible.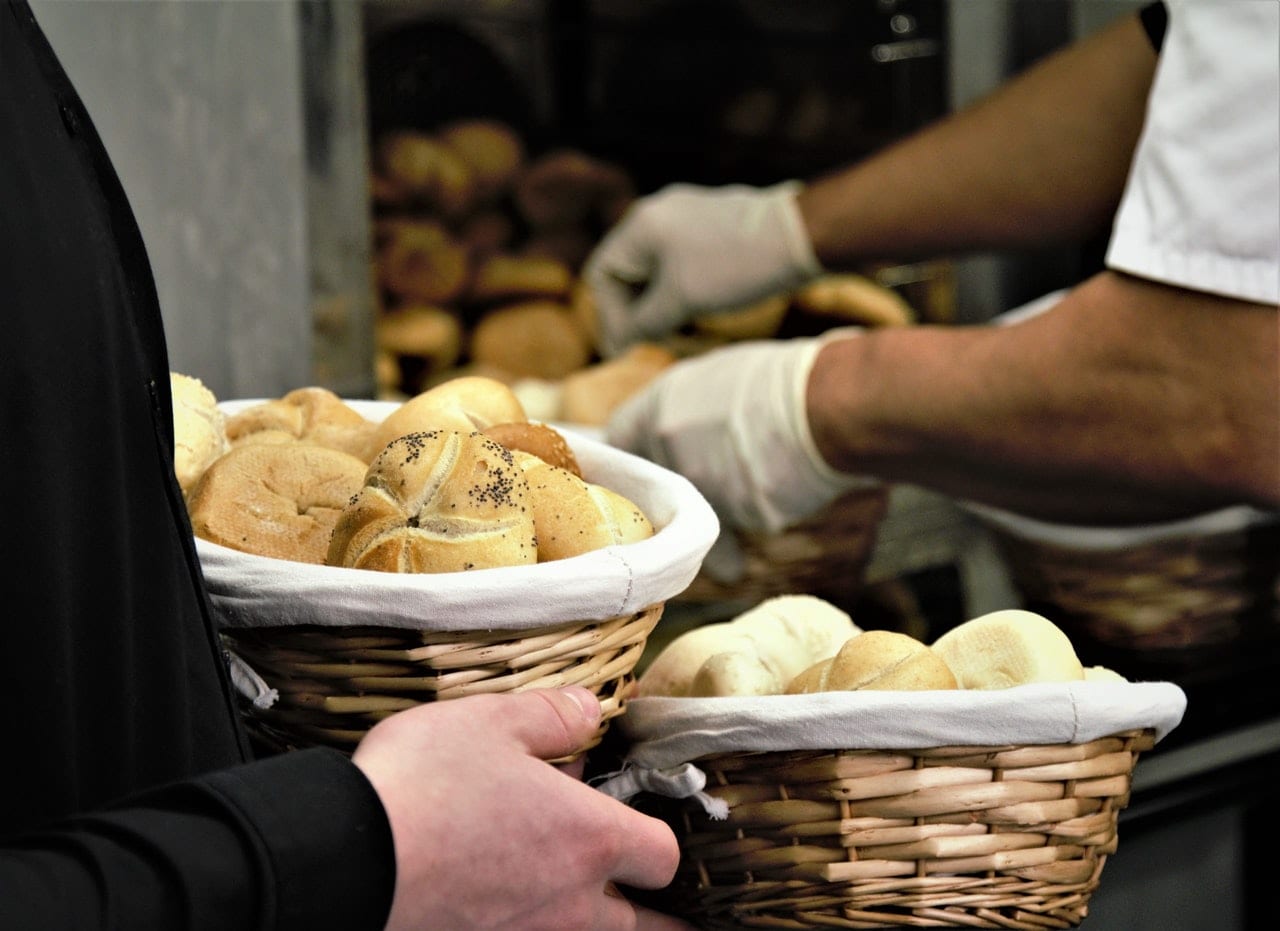 "I love helping the community but I especially love helping Waiwaste because it's two pronged. One is that we help people who don't have enough food and the second is that we help the planet by using food instead of it being dumped"
– Liz